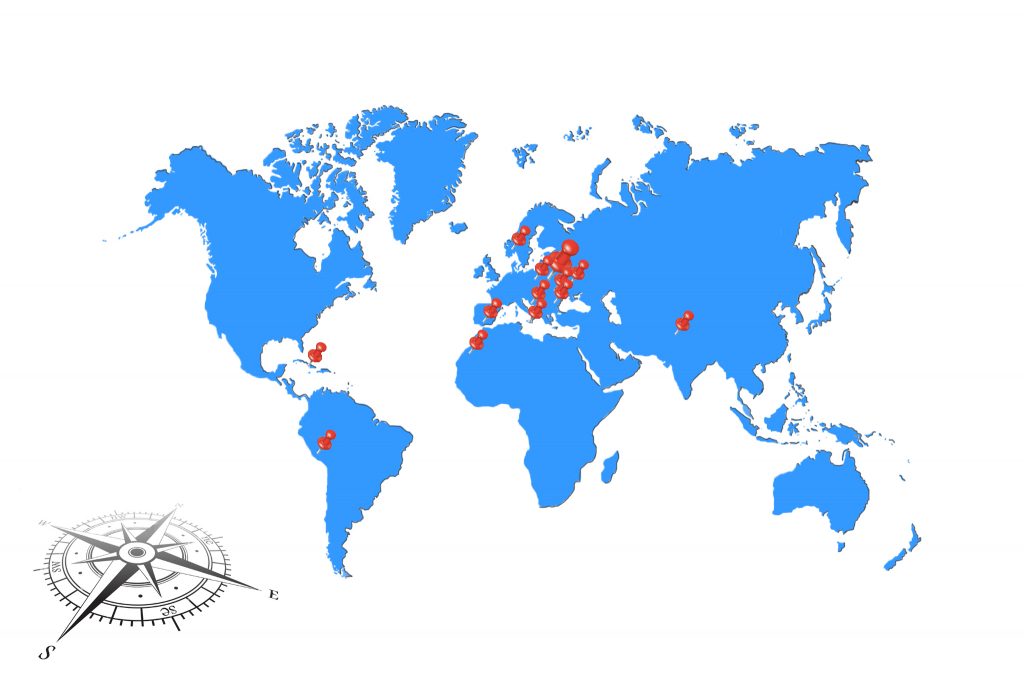 See it – nothing is impossible and adventures await you. These photos are just a glimpse of what is waiting around the corner. Buy a ticket and start packing your panniers.
Firstly it doesn't matter how far you are going. The two most important things are taking the first step and keeping an open mind. Adventure, by definition, is full of uncertainty. Therefore, you must expect the worst but hope for the best. However, despite the ups and downs. It is the journey itself that will stay with you for the rest of your life.  Over the past few years, we have experienced many adventures and faced numerous challenges, but never one that we couldn't overcome. In addition, we met fantastic people and slept in strange places. What's more, we are eagerly anticipating the next time we go into the unknown.

Are you looking for inspiration and knowledge about how to find yourself in the cycling world of adventures? If yes, you've come to the right place.
To clarify we have covered over 50,000 kilometers in the last five years. In addition, we didn't count punctured tires or bent wheels, but there were a lot of them.
Every place we visited captured our imaginations not only with its unique beauty and scenery but also with its people and culture. Each of the directions we visited surprised with its unique climate, not only related to the geographical location. Every country introduced us to new people and their stories which left a mark in our hearts forever.  Every day has only 24 hours and you have full control over what you choose to do with these hours. Above all, you can start your adventure either sit at home. Catch the fever with GetAdventure. 

In order to see galleries from specific regions. For instance select the country: