Moldova
Let's start with the fact that in today's Europe there are few places remaining where we can feel like explorers. Countries that were recently considered hot news on the tourist map – Georgia, Romania, Croatia. They are now overloaded with guests from all over the world, and big business has turned many a beautiful corner into a money-making machine. Moldova is a unique place. This small country squeezed in between Romania and Ukraine. Still enjoys pristine nature, lots of green meadows, forests, but also calmly undulating arable fields. Nobody is in a hurry, people are cordial to neighbors and extremely hospitable to newcomers.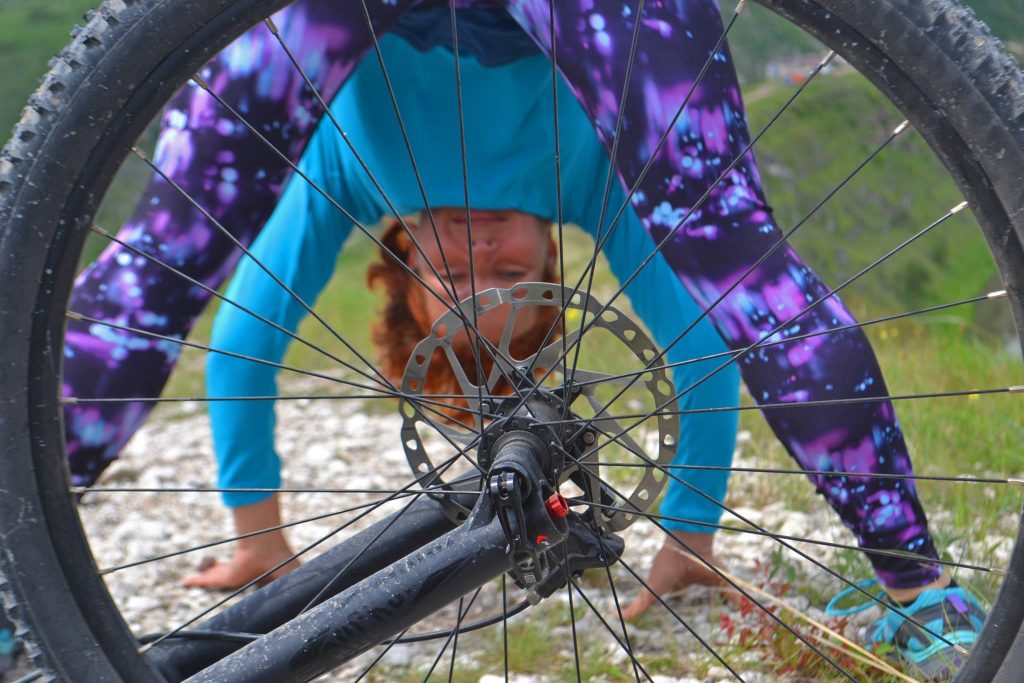 Easy access and low prices
Moldova is only about 500 km from the south-eastern border of Poland. We can go on a trip by car or bus, assuming that you are going there with a group of friends on a mini bicycle trip.
Beautiful landscapes and warm people
The main attractions of Moldova are not the cities. Real treasures can be found in the country side. The landscape here is upland and abounds in hills. There are no overwhelming mountains (the highest in the country is only 430 m high). There are endless fields and meadows as far as the eye can see. On the way we pass small villages or ponds where the locals fish. On one of these roads between the hills one can stop and enjoy the silence. One of the biggest attractions of Moldova is the harmony of the surrounding landscapes, rarely present in big cities!
Another upside of Moldova is its people, very hospitable and generous towards newcomers. Therefore, even if you get lost, you can easily find Moldovans ready to help you find the way. In fact, don't be surprised if a local offers you a large meal and accommodation! The Moldovan language is very similar to Romanian, however, due to the proximity of Ukraine, Slavic names and words can be heard here quite often.
Cuisine and wine
Moldovans are proud of their cuisine, and some names of their dishes will sound familiar to the Polish ear. Here one can find, for example: mamałga (a dish made from corn flour), cheese (delicious cheese made from cow's, sheep's or goat's milk) or zeam (chicken soup with homemade dumplings). The specialty of Moldovans is plăcintă, pies filled with potatoes. Cabbage or cheese or in the sweet version apples, cherries or pumpkin – depending on the region and the house. In turn, sar, reminiscent of Polish cabbage rolls with rice and meat, testify to the influence of Turkish cuisine on the Dniester.
Moldovan wines are in a class of their own. Wine traditions in this country date back to ancient Rome, so they are an integral part of its culture. Eastern consumers have known them for centuries, and Western Europeans are beginning to appreciate them. Moldovan wines have been known to win in one year over 300 medals in various international competitions. If you want to learn about the process of making, don't hesitate to go to Moldova in September. In many vineyards you can take part in the grape harvest.
Wine lovers, travellers and culture enthusiasts appreciate it for the unique experience of traveling here. Through this still little-known country that is off the beaten tourist tracks.
More pictures about Moldavian Adventure here.